Hello fellow Chilliheads/Growers
I've been just as busy in March to the point I don't know where that month went !!
The plants are absolutely flying now and I'm now starting to think about potting on, I now have about 400 chilli plants in a lean-to which are under a grow light, this is the first time I've used such a method outside before but it does seem to make a difference in helping with the low light levels this time of year, I'm maintaining a minimum temperature of 10°C with the help of an LPG heater that I bought for the princely sum of £1.00 at a farm auction, this is set to come on if the temp falls lower than 10°C.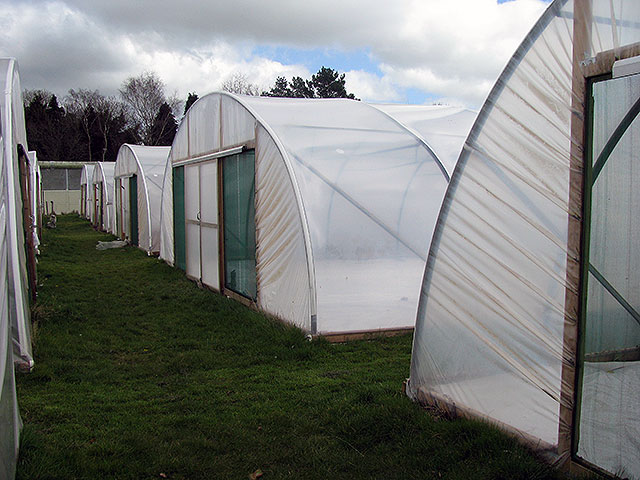 I'm absolutely thrilled to announce that I have the amazing opportunity to use eight polytunnels which are going to be used in a unique project as they are in the grounds of HMP Channingswood. I have Collaborated with Autopot.co.uk on this and without their help & generosity this new venture would not have been possible, so a big thank you to all at Autopot for having confidence in me.
I plan to have around 1500 Chilli plants in the eight polytunnels and around 600 in my glasshouse of which are all in the process of being prepped. Here are a few pictures of where I'm at.